Hello I'm Freeda
Freeda's the name and egg laying is my game. My peeps and I are up at the crack of dawn laying our eggs and getting a start on our day. I'm a free-running, fast-talking, fun-loving chicken with a whole lot of girlfriends.
We call ourselves Hens without Pens.
Read More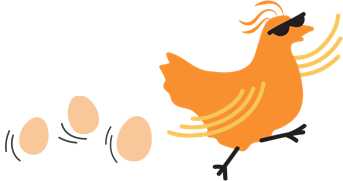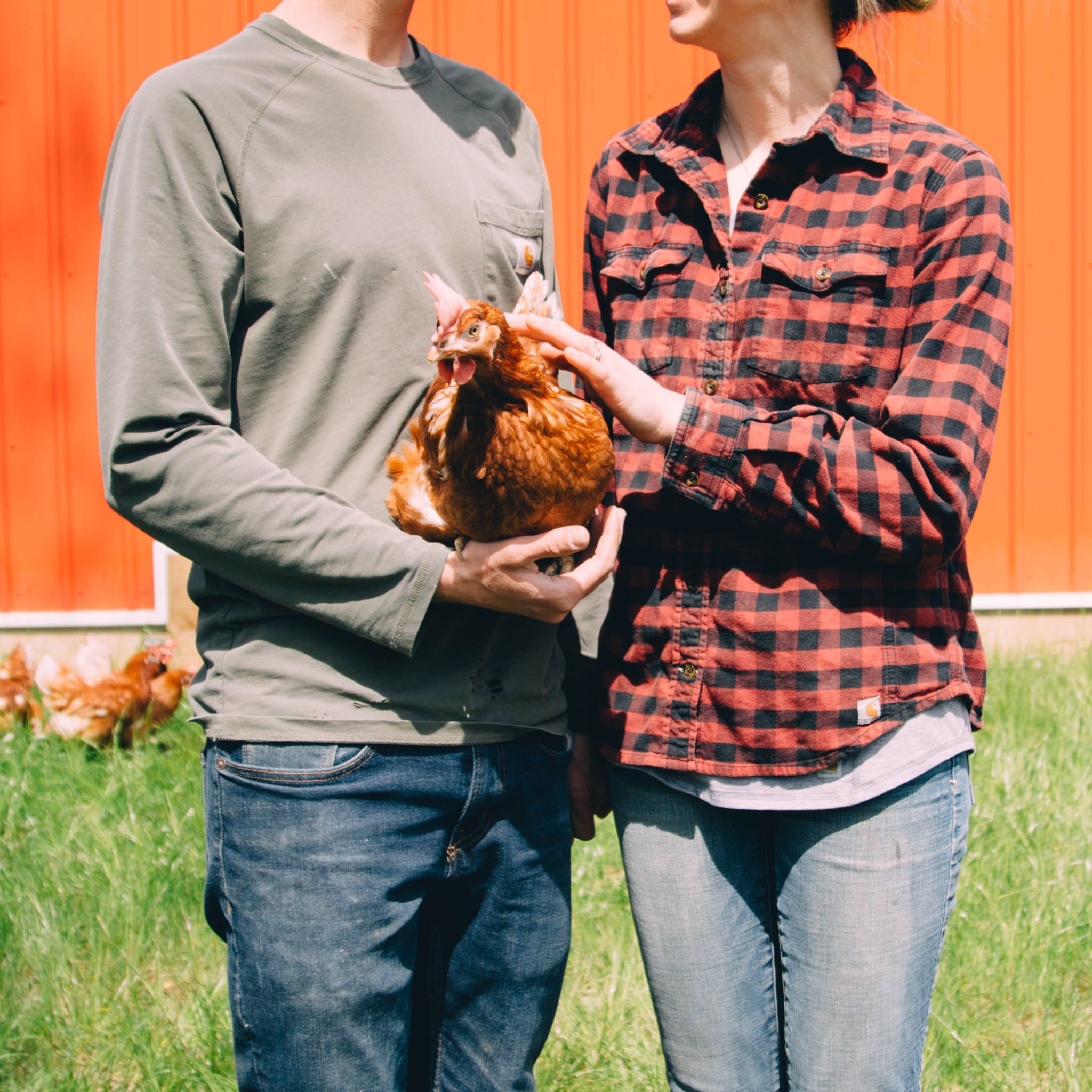 The Benefits of Our Eggs
Free range hens

Free Birds live in an enhanced free-range barn with lots of space to run, fly and socialize.

100% Vitamin D

Every Free Bird Egg contains 100% of your daily value vitamin D, naturally.

Local, traceable and sustainable

Free Bird hens are free to roam on their free-range farm in Chilliwack, BC.